Corsican aromatic plants,
of passion, a triple commitment certified by Ecocert, Nature & Progrès and Slow cosmetics,
reasonable bio-ecological cosmetics…
L'Immortelle de Corse est plébicitée en cosmétique pour ses vertus antirides et anti-couperose... On retrouve toute la puissance des plantes corses dans nos produits cosmétiques : le Myrte Vert, la Népita, le Romarin à Verbénone...

Et dans nos plantes cultivées en agriculture biologique : la verveine Citronnée, le Calendula, la Mélisse.

Une entreprise à taille humaine, proche de la terre et des valeurs bio :
Nous avons voulu garder une cohérence entre les plantes et leur transformation en distillant directement sur le terrain où nous cultivons et en implantant notre laboratoire de fabrication de cosmétique ainsi que la vente directe au même endroit.
Organic but also local
We bring a particular requirement to our crops but also to the origin of the vegetable oils that we incorporate into our products. All are certified and most have a "French origin" especially for care oils.

Organic first cold pressed hemp oil is a wonder for the skin, it hydrates while penetrating easily,

Cultivated on the Atlantic coast in France.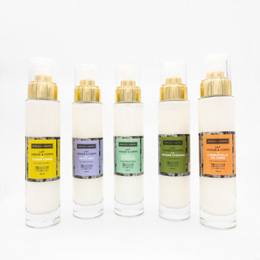 Prochainement, nos laits hydratants aux plantes Corses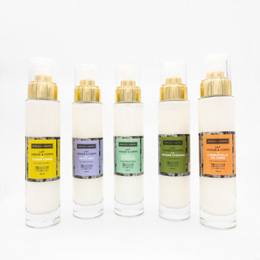 Prochainement, nos laits hydratants aux plantes Corses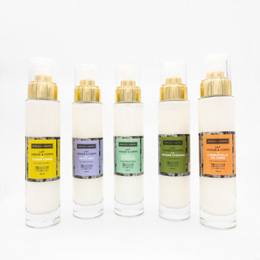 Prochainement, nos laits hydratants aux plantes Corses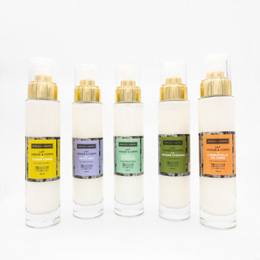 Prochainement, nos laits hydratants aux plantes Corses